How to solve problem of ink returning when
large UV printer
is in use? Skycolor UV printer manufacturer has summarized some reasons for your reference.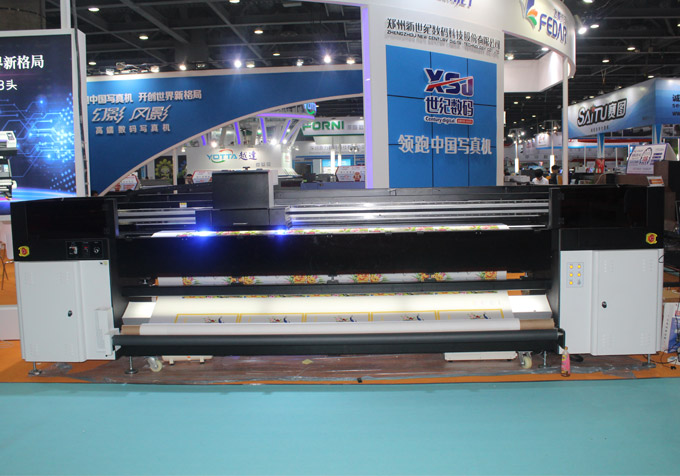 1. Check whether ink cartridge is leaking. Under normal circumstances, it is normal for some air to exist in ink supply tube. However, if a large amount of air enters, it will generate pressure and cause ink in damper to flow back.
2. Check whether damper is leaking. Leakage of damper is same as leakage of ink cartridge, and principle is also same. These are more common reasons for return of ink.
3.Check whether tightness of ink supply tube and contact with interface are airtight and airtight. If ink supply tube is not tightly connected, air will enter, and ink return failure will occur.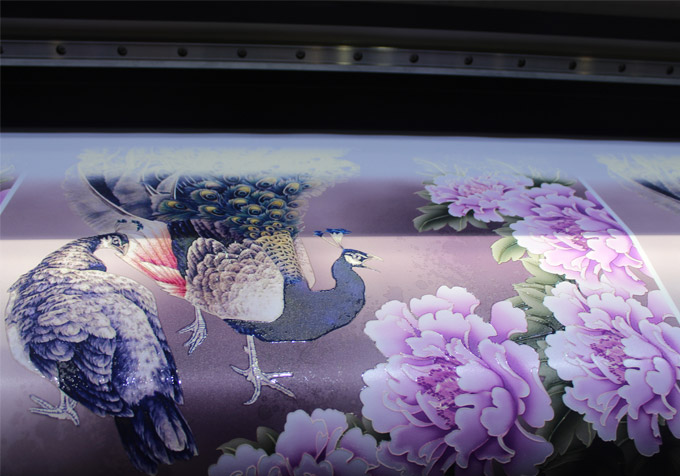 Zhengzhou New Century Digital Technology Co., Ltd (Skycolor UV Printer:
www.skycoloruv.com
) is a professional high-tech enterprise engaged in R&D, production and sale of skycolor uv flatbed printer,skycolor uv roll to roll printer and related consumables.
Over the years,company has accumulated rich experience in digital uv printing field and gathered a batch of employees with professional skills. With high product quality and standardized service system,company has won high reputation from global market and trust of cooperated units.