During long-term use of
flatbed uv printer
, we need to replace new print head sometime. Replacement of printhead must be carried out according to requirements. Let us understand matters needing attention in installation and removal of head.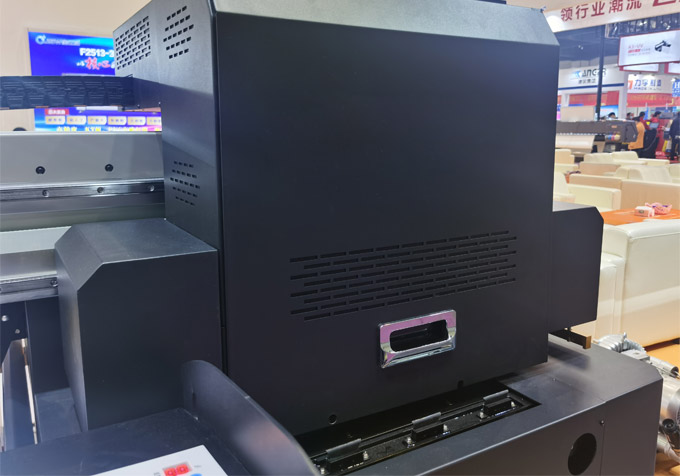 1. Empty ink in flatbed uv printer head and rinse it with a special cleaning solution;
2. Turn off power of large uv printer and unplug power socket;
3. Test fuselage with a multimeter to see if there is static electricity, and discharge static electricity;
4. Remove right screw fixing printhead, loosen upper screw and left screw, and remove it;
5. Put printhead of large uv printer on non-woven fabric with cleaning liquid and put it in head box.
Correctly loading and unloading print head of flatbed uv printer can avoid some unnecessary losses and prolong service life of print head.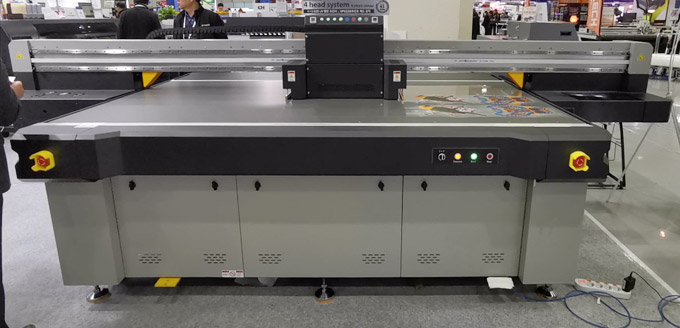 Zhengzhou New Century Digital Technology Co., Ltd (Skycolor UV Printer:
www.skycoloruv.com
) is a professional high-tech enterprise engaged in R&D, production and sale of skycolor uv flatbed printer,skycolor uv roll to roll printer and related consumables.
Over the years,company has accumulated rich experience in digital uv printing field and gathered a batch of employees with professional skills. With high product quality and standardized service system,company has won high reputation from global market and trust of cooperated units.