In continuous printing of
flatbed uv printers
, failure of printhead blockage, disconnection, etc. will occur. Skycolor uv printer factory summarize some reasons for your reference.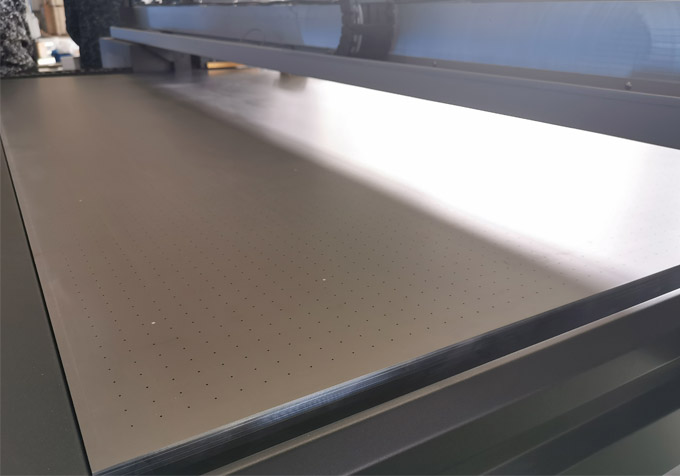 1. UV ink concentration is too high or ink is left for too long to cause precipitation. It is recommended to use special ultrasonic wave to oscillate ink for a period of time before using ink for large format banner uv printer.
2. Downtime is too long, and printhead is not processed or cleaned in time. Solution: ① Suction with a vacuum suction device;②Rinse printhead with cleaning liquid; ③Suction properly with a straw.
3.Working environment temperature is too high. If external ambient temperature is too high, temperature of uv ink itself will rise, relative viscosity will decrease and printhead will be blocked, so pay attention to temperature change.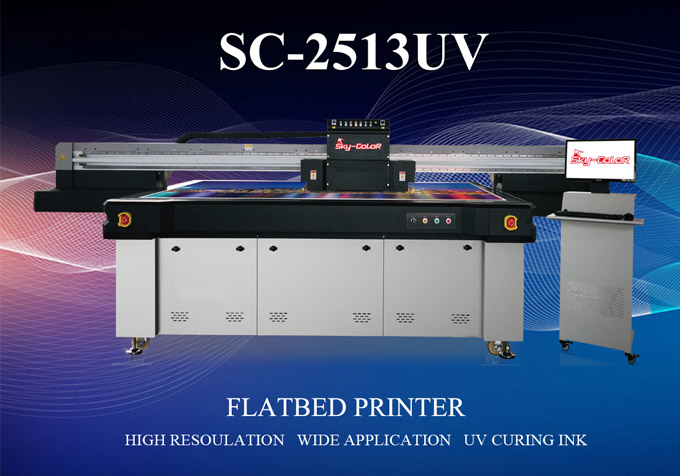 Zhengzhou New Century Digital Technology Co., Ltd (Skycolor UV Printer:
www.skycoloruv.com
) is a professional high-tech enterprise engaged in R&D, production and sale of skycolor uv flatbed printer,skycolor uv roll to roll printer and related consumables.
Over the years,company has accumulated rich experience in digital uv printing field and gathered a batch of employees with professional skills. With high product quality and standardized service system,company has won high reputation from global market and trust of cooperated units.